I wanted to write this first post to articulate where I have come personally & why I have founded Resilient Digital.
Hi my name is Jason Upton, successful digital marketer that has embraced the digital life.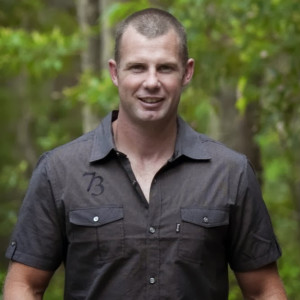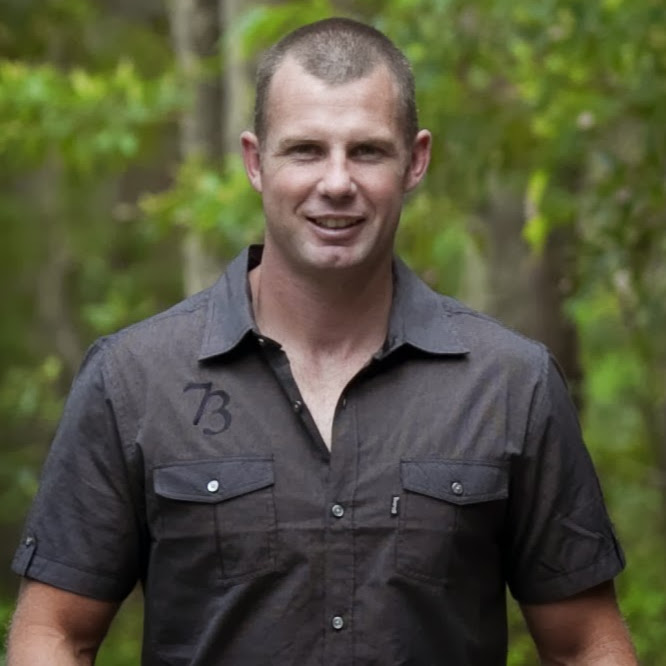 For so long I had been working hard for the other man, creating a successful life for someone else.
As for many of us its what we are taught to do.
Go to school and get an education. Get yourself a job that pays a reasonable amount of money… so you can spend the rest of your life paying off a house mortgage.
Well when I got my trade as a Mechanical Technician I thought life was great. I had succeeded at achieving those life goals my parents had taught me to attain.
And then I got married & had kids.
Life was fantastic.
Until I started to realize something wasn't quite right.
Here I am toiling away working a traditional job plus weekend overtime to support my family, but in doing so it meant I was not spending time with the people I truly love… My Family
It was then I said to myself, something has to change.
I cannot continue to walk this road where I build someone else's dream and sacrifice time with my family in doing so.
So I started to research ways to generate supplementary income.
I thought, maybe I can generate an income on the side that could allow me to reduce the amount of hours spent doing my normal day job.
And then on one particular day, I had an ad pop up in my Facebook feed.
It basically read, Discover the digital life. Learn how to be come a digital entrepreneur.
To begin with I didn't even know what it meant. No idea at all.
So feeling intrigued I clicked through. It was an article and introductory video for a webinar signup.
Having read the article & watched the video, I learnt that a digital entrepreneur is someone that generates an income using the Internet.
I thought wow.
This is something I can do on the side that can supplement the income from my day job.
I can begin to see more of my family, and enjoy the weekends the way they should be.
It now turns out that signing up for that webinar is the best decision I have ever made.
My eyes were opened up to a whole new world.
A world that truly allows people to live life doing something they take a passion in whilst doing it from anywhere they choose.
And so Internet marketing it became.
I began to educate myself on building websites that can slowly generate interest, a following, believers and most importantly…an income.
The skill I essential taught my self to be competent with is Search Engine optimization (SEO).
A skill that enables me to develop user friendly, highly engaging websites, and then have them positioned on the top spots of the search engines (Google) to receive traffic from people looking for a solution to their problem.
Was I successful with my first website? Absolutely not!
In fact my first website still sits on the top spots of Google two years later for relevant search terms.
Why was it not successful?
Well I learnt the niche I entered into was highly dominated by free YouTube video tutorials. It was a niche that taught mind reading tricks.
Nowadays people know where to look for free stuff.
If you can get it for free, then why would you pay for it right?
So for the next I made sure I could promote a product that provides a solution for enough people, but there was no ability to receive this anywhere free.
And so the dream of becoming a digital entrepreneur had begun.
I have since created multiple websites that provide value and solutions to people problems, whilst also generating a small income on the side.
But why have I founded Resilient Digital?
How can Resilient Digital help someone?
Having created income-generating websites, I wanted to refine the process.
I went back to education mode & come across a mastermind group that specializes in client consulting for digital marketing.
I thought well that's something I can do. Its also works in with something I am passionate about.
That is helping others.
And so Resilient Digital was born.
A digital marketing agency that can provides results for small business owners.
Results like greater brand awareness, an increase in customer leads, an increase in revenue. All this leading to more successful people living a fulfilled life building their own dream.
My philosophies for Resilient Digital is always treat our clients like partners and always provide a service that outperforms the client's expectations.
If I can partner with someone to help him or her grow their business that gets them closer to realizing their own dream, then my job is done.
Our core focus is Search Engine Optimization (SEO).
However the end goal is to deliver more leads, more buyers and more profits.
The more people I can partner with & help to achieve their goals, the closer I am to achieving mine.
If you are a business owner reading this post and you've not yet accomplished your goals, then get in contact with me today or complete our discovery form.
We can partner together to establish a lead generating strategy that will fuel growth to your business.
Lets work together to fulfill our dreams!