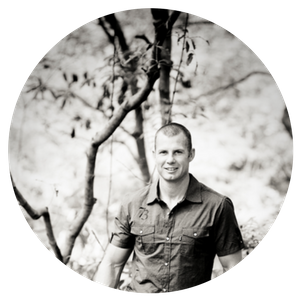 Hi, Jason here and thank you for coming to our discovery page.
The team at Resilient Digital love working on our clients projects to increase traffic and website visibility online.
There is something very satisfying about working as part of a team with our clients to bring a vision to life.
We give our all to our clients projects and they take a lot of energy and expertise to get right, so we only work with select clients on projects that we believe will bring exponential business growth and that we think will have a real chance at success.
Further below you have the opportunity to fill out some details about your business.
The information you provide will give us a snapshot of where your business is currently positioned, your goals and desired results.
In order for us to complete a thorough website audit we ask that you take the time to complete the form with as much detail as possible.
Following the submission, we will compile a report of our findings, and also arrange a time to speak with you either by phone or in person.
The discovery form also allows us to make sure your business is a good fit for our services.
We look forward to receiving your discovery form and learning more about your business.
https://www.resilientdigital.com.au/wp-admin/admin-ajax.php