Our Story
Resilient Digital was established by Jason Upton. Jason is a well renowned Search Engine Optimisation consultant searching for excellence within his organistion to help grow our clients business awareness on Google for increased leads & enquires.
His day is centralised around leading & motivating his team to provide high quality and efficient online services for Resilient Digital clients.
Search Engine Optimisation (SEO)

100%

Web Design

60%

Customer Happiness

100%
Your Success Is Our Success
We understand business owners have multiple marketing & advertising tools available at their disposal to reach their business goals, and its our core value to provide a service that ensures you successfully meet those goals.
SEO is a marketing strategy that all businesses should be deploying. Having your website show up in Google for search terms related to your products and/or services tells everyone you are competent in what you do or provide.
We do this ourselves…and we'll do it for you as well.
Our Featured Brand
As we've slowly built a great reputation within the SEO industry, we have been lucky enough to be featured in blog articles in some of the highest authority websites on the internet.
Check out one of the articles here at SEMPO
Our Popular Content
We believe in providing value to our clients and website visitors, and being transparent with our services. Here are our latest articles for your viewing: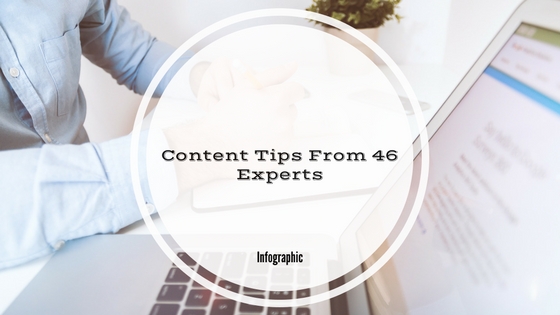 Content marketing is an evergreen strategy that can drive traffic & leads to any business for many years after it's published. There's just one thing to remember though. ...Content Promotion! Content needs to be attractive to your audience. It also needs to be...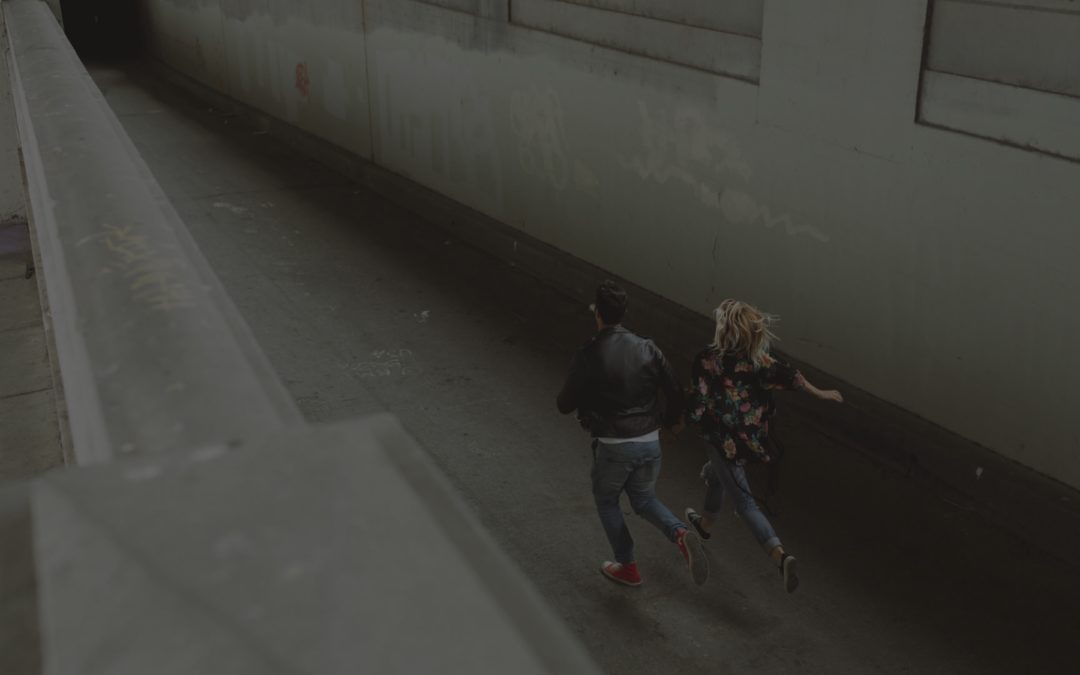 Melbourne SEO Services What does SEO mean? SEO stands for "search engine optimisation." It is the process a digital marketing agency will perform in order of getting traffic from the "free," "organic," "editorial" or "natural" search results on search...