How Burt Created A Successful Business Following His Passion
Have you always been business minded?
I would not say that I have always been business minded but yet would go so far to say that I have always had an entrepreneurial mindset.
Ever since I was a young boy, I was always looking for solutions to solve problems and, believe it or not, came up with some ideas for the future. I am disappointed that I never followed through with those ideas or my instinct.
Now I am always aware of more opportunities that I come across from a business perspective. I find that I can take more risk and opportunity now because of my experiences.
When was your business founded?
I launched Aardvark Works in late 2014, and I have great plans to develop Aardvark Works in the coming years.
Tell us about the core function of your online business?
I focus on obtaining results using search engine optimisation correct website structure. This makes the website more Google-friendly and attracts more organic traffic. Making sure that it brings the right buying customer for them.
I also deal with online marketing and social media marketing strategies. I would consider these the primary directives of Aardvark Works here in New Plymouth.
What type of clients does your business cater towards?
We handpick our customers Based on a particular set of criteria. All clients go through by filling out our online get connected form.
The size of the business that we work with doesn't matter but being able to get results for our clients is of paramount importance. Every client is unique and valuable to us. Aardvark Works are committed to its customers success.
It is a pretty simple formula. Businesses tell us what they sell and where they make the most money. We find out whether people are looking for that service within Google and other avenues, and what value it can bring to them. If we believe that our service is going to be valuable to them, we then discuss how to get a healthy return on investment.
What's the biggest frustration for small business owners with a website?
I do not think that this just applies to small business owners because it affects all sites. I'd say the upkeep of the website and general site promotion and marketing. This would involve social media, blog content, video editing, getting traffic and making sales.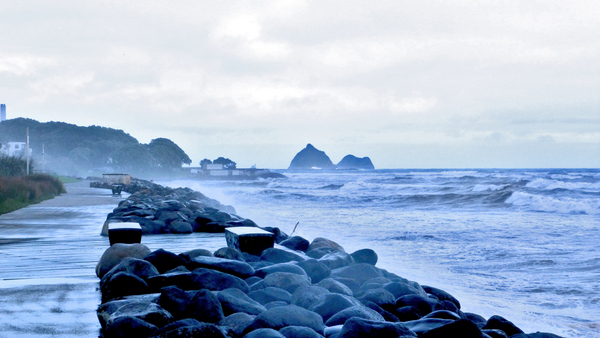 Tell us about the philosophy behind your business?
The philosophy for Aardvark Works is in our motto: Be Seen | Be Relevant | Get Results. We do this with data analysis, strategic planning and correct optimization.
What is your future plans for your business?
To be a dominating force within the local industry by helping businesses succeed and giving back to the community. I also have plans to develop software to help local businesses as well as create a Facebook private community for my clients.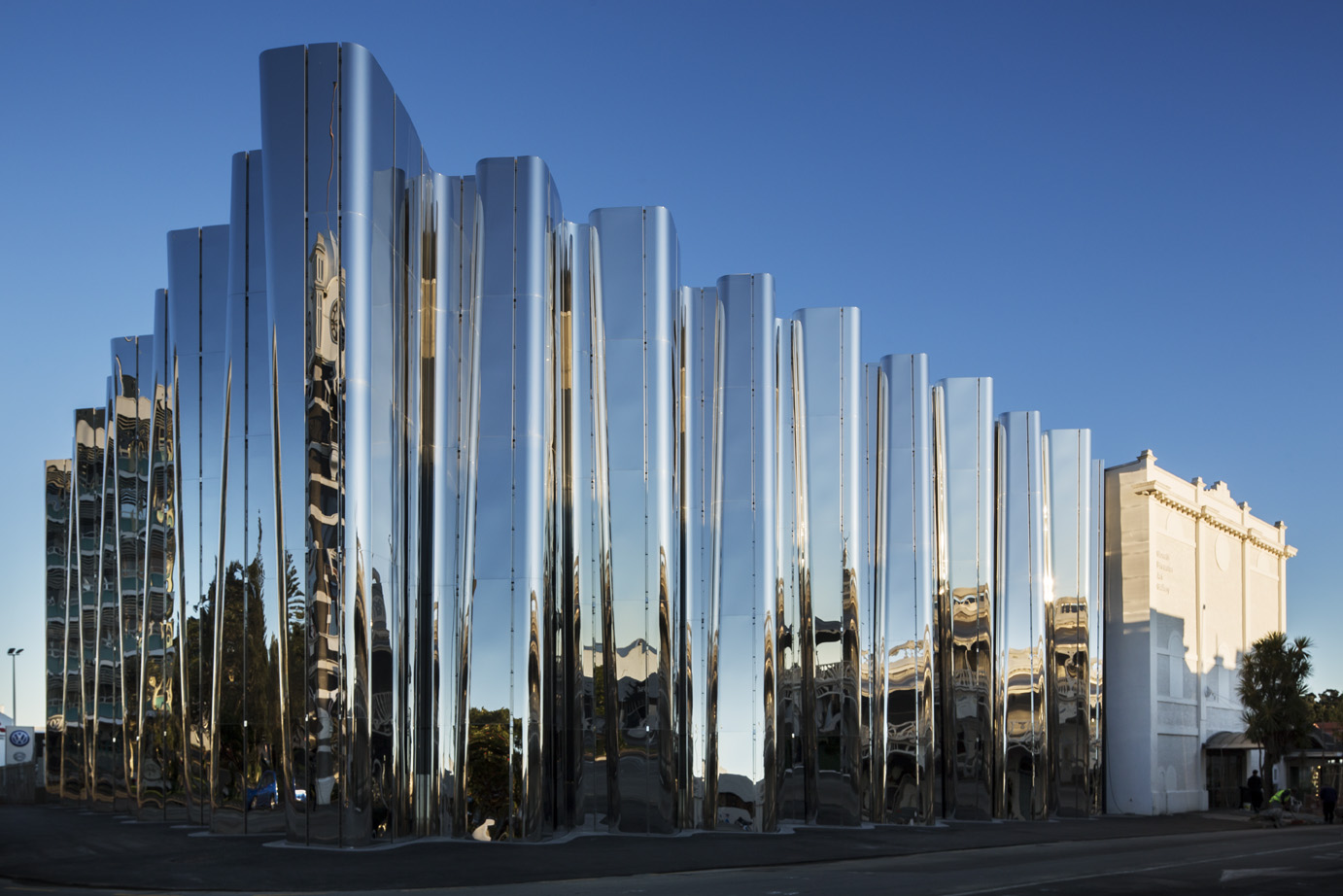 What is your prediction moving forward into 2016 for SEO?
We can expect Google to focus on the same things. Relevant, authoritative results returned in a timely fashion.
I do suspect there will be changes around how Google values social media and its impact on websites as well. More emphasis on authoritative videos that have excellent retention due to the fantastic content.
I know this is the case already, but, going into 2016 there will be a greater emphasis on that I believe.
I expect changes in regards to lead capture and retargeting, and online marketing in general watch this space.
I think we should keep a close eye on what Facebook does, I think there's going to be some significant changes this year. Will be interesting to see how they branch out into other avenues and how this will affect local businesses and FB users.
How can local business owners get in contact with you?
For all enquiries contact, Aardvark Works on our website. You can also type SEO New Plymouth into Google search; you will find Aardvark Works there as well.