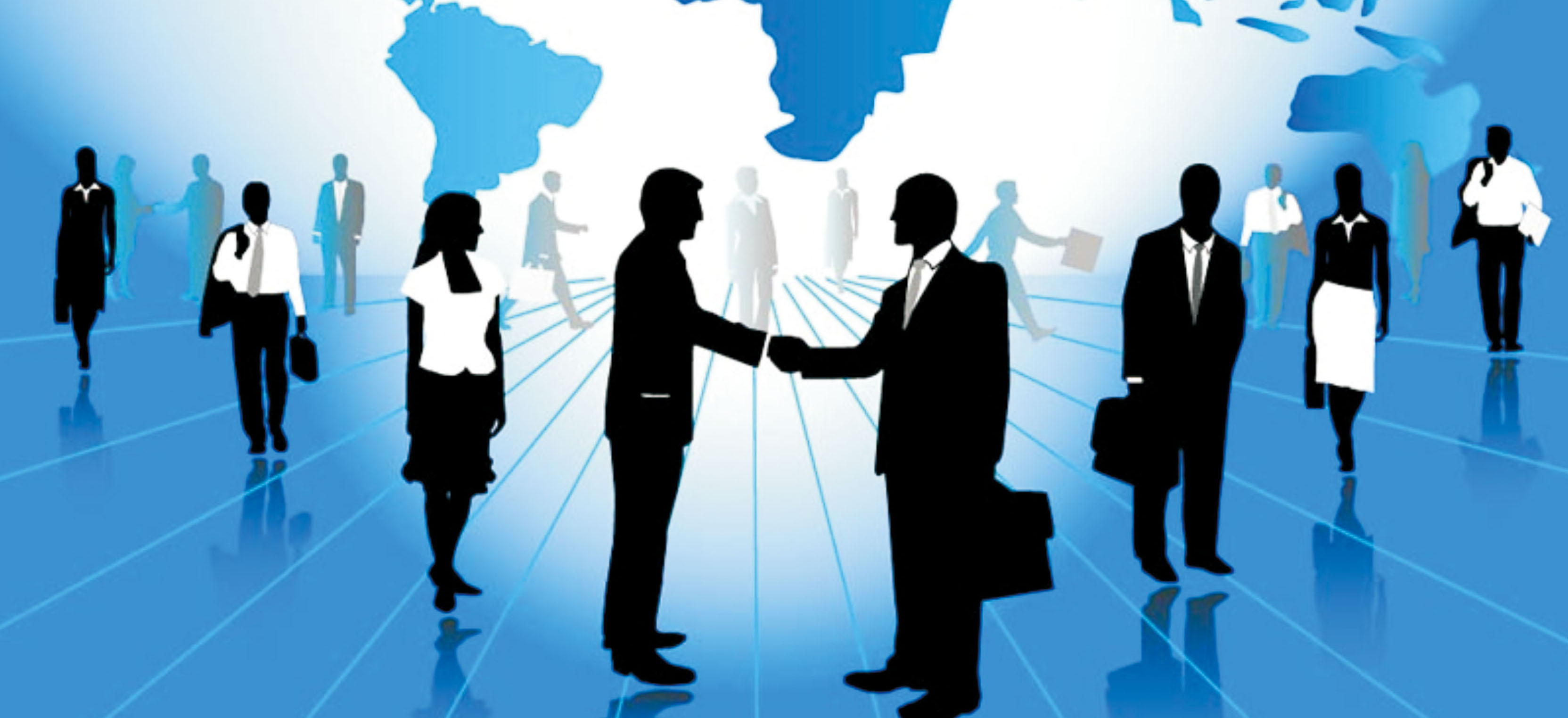 Become a Resilient Digital Referral Partner
Resilient Digital has created a referral partnership program like no other!
When we go about our daily lives we sometimes discover great things that we want to share with others. Well just like you would share your favourite places or events with friends and family, we want you to share our services and get paid for it.
So how does this work?
We all have family and friends that are involved in operating their own business or perhaps you are a business owner that services client's all of which might benefit from the services Resilient Digital has to offer.
If you refer someone to us and they become a client of Resilient Digital, you will receive a referral finder's fee or existing client's will receive credit towards their on-going services. That's all you have to do.
The payment structure
Our referral partnership program is like no other in our industry. No lock in contracts, just a flexible arrangement where you send in potential client's and once signed up, you get paid.
We have two referral structures based off of the product or service the client signs-up for.
Re-occurring services
For our re-occurring services you receive 25% of the initial sign-up and 10% per month for every month the referring client remains with us. Services included in our re-occurring services referral structure are:
Search Engine Optimisation
Online Reputation Management
Fixed price products & services
For our fixed price products and services you receive 30% of the client's product or service cost. Products and services included in our fixed price referral structure are:
Website Design & Development
Social Media Account Creation & Integration
Why our Clients Like Working With
Resilient Digital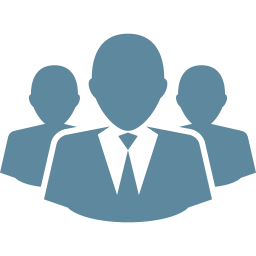 Market Leaders
Our team of highly skilled digital marketers are engaged with the ever-changing dynamics of SEO and web design. That's why we are connected with mastermind groups across the globe to bring our clients the very best and latest strategies and trends which has lead us to being leaders in our very own market.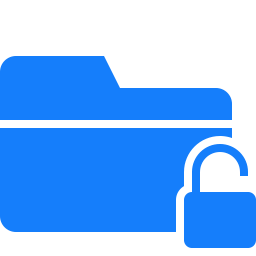 No Lock-in Contracts
We are performance based. It's as simple as that. We do not lock our clients into ridiculous long-term contracts or agreements. We hold ourselves accountable in providing quality products and services and would rather prove ourselves through consistent results and client satisfaction.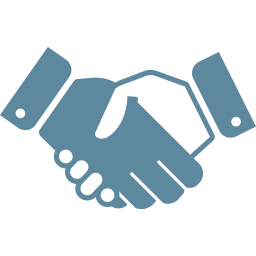 Flexible Service
We are not a huge agency that's dealing with big national companies. Our core market is small business. We are extremely flexible in arranging our services that best suits our client's needs. When our clients have any questions they have direct contact via mobile phone number for assistance.
Start referring your clients today.
You have family, friends and your own clients that you surely want to see succeed, and the best way to do so is buy helping them grow their business. So in essence it's a win-win for everyone.
Call our office on 1300 79 27 04 to learn more about our referral program or refer someone by completing our referral form below!
Please read our website terms of service to learn if our referral program is a right fit for you.
Complete The Referral From Below
https://www.resilientdigital.com.au/wp-admin/admin-ajax.php